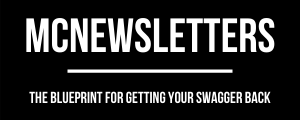 How I Create A Calorie Deficit By Manipulating My Carbohydrate Intake
I'll show you exactly how to manipulate carbs in your diet to create a fat-burning environment in your body.
"It's time to roll up your sleeves and shove your hands into our proven bag of tricks."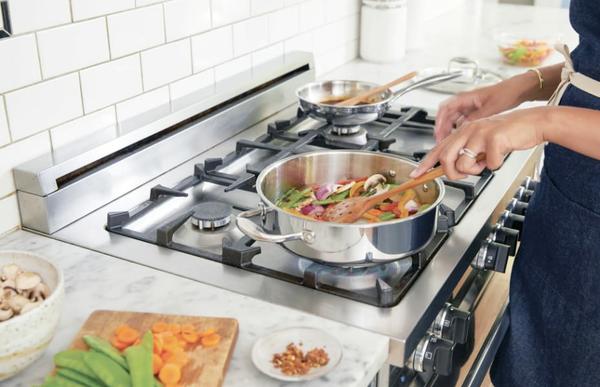 Day 1: You'll Learn…
The key distinctions between the two types of carbs: Starchy and Fibrous (how to spot "good carbs" and "bad carbs"), and why you DON'T need to eliminate high-carb foods).
In fact, once you finish reading this email, you'll know exactly how to use Carb Manipulation with surgical precision.
This is a simple process you can use to get a win on the scale in the first week.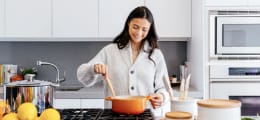 How to leverage the stomach-brain feedback loop to avoid overeating at meals (which absolutely ruins your progress).
How to eat carbs while side-stepping the usual food cravings and mood swings (willpower is useless when you're really hungry).
How negative calorie foods actually work (and how to amplify your calorie deficit with them).